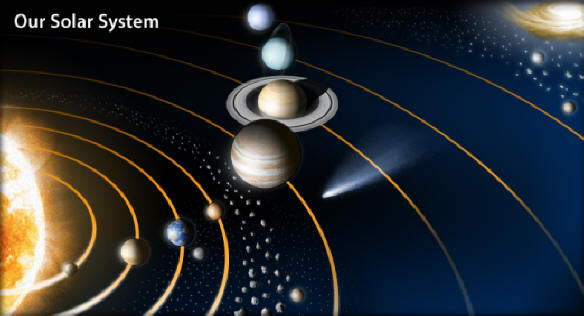 Facts and Information about all things Astronomy and Space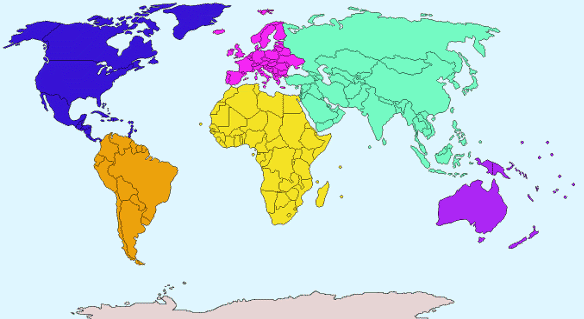 Information about the seven continents including countries, climate, regions and physical features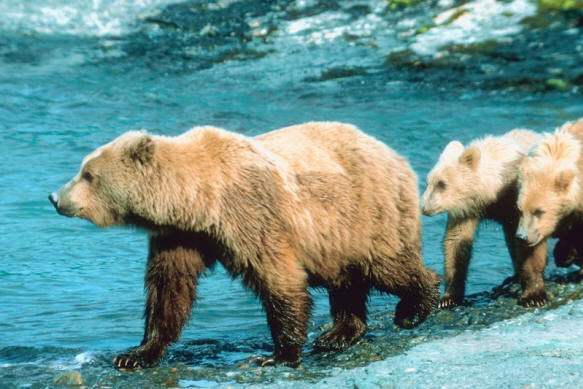 Information, facts and figures about mammals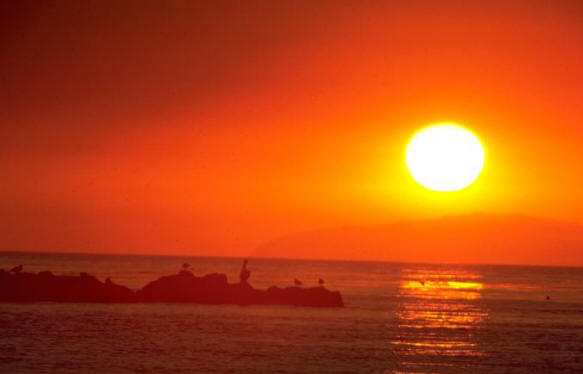 Information about different types of weather, weather symbols and measuring weather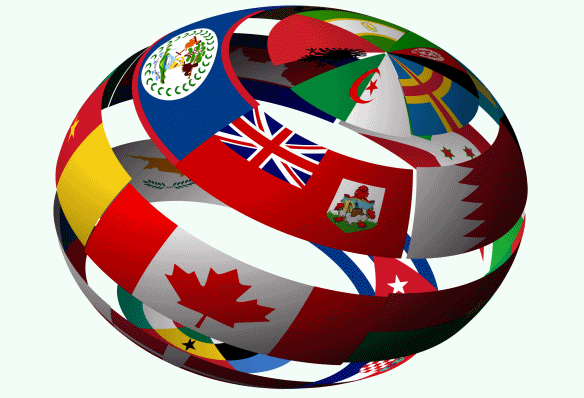 Facts and figures about the World and its countries including highest mountains, longest rivers, population, capital cities and flora and fauna.
In the News
16th April 2016

A 7.8 magnitude earthquake has struck in the north west of Ecuador. The earthquake has caused widespread damage leaving more than 500 people dead and thousands injured.
15th April 2016

A 7.3 magnitude earthquake has hit Kumamoto causing widespread damage. The quake follows a 6.2 magnitude quake the evening before. The second, more powerful earthquake has caused a dam to collapse, a serious landslide and damage to roads, buildings and powerlines. At least 34 people have been confirmed dead and thousands have been injured.
13th April 2016

A 6.9 magnitude earthquake, which had its epicentre north west of Mandalay, could be felt across the country and in parts of India and Bangladesh.
20th February 2016

At least 29 people have died after the category 5 cyclone hit Fiji on Saturday 20th February. The cyclone has caused widespread damage to houses, schools and other buildings. People have been left without shelter or power.
16th September 2015

An 8.3 magnitude earthquake has struck off the coast of Coquimbo, Chile leaving at least 11 people dead. The earthquake, which lasted for around 3 minutes was followed by a number of aftershocks and triggered a tsunami warning. The coastal town of Coquimbo was struck by 4.5 m waves the following day.
3rd September 2015

#StupidCommonNames has been trending on Twitter. Animals, birds and plants typically have a scientific name and a common name that is easier to remember. Users of the social media site Twitter have been posting pictures of examples where the common name bears no resemblance to the creature or plant in question. Examples include Bombay duck (pictured) which is actually a fish and pineapple which does not come from a pine tree and has no resemblance or connection to an apple.
Astronomy Continents World Facts Country Facts Weather Mammals
What's New Search this Site A-Z of Natural History Links Contact

by Heather Y Wheeler

Copyright © Naturalhistoryonthenet 2007-2016 All rights reserved

by the same author
Site created May 2007